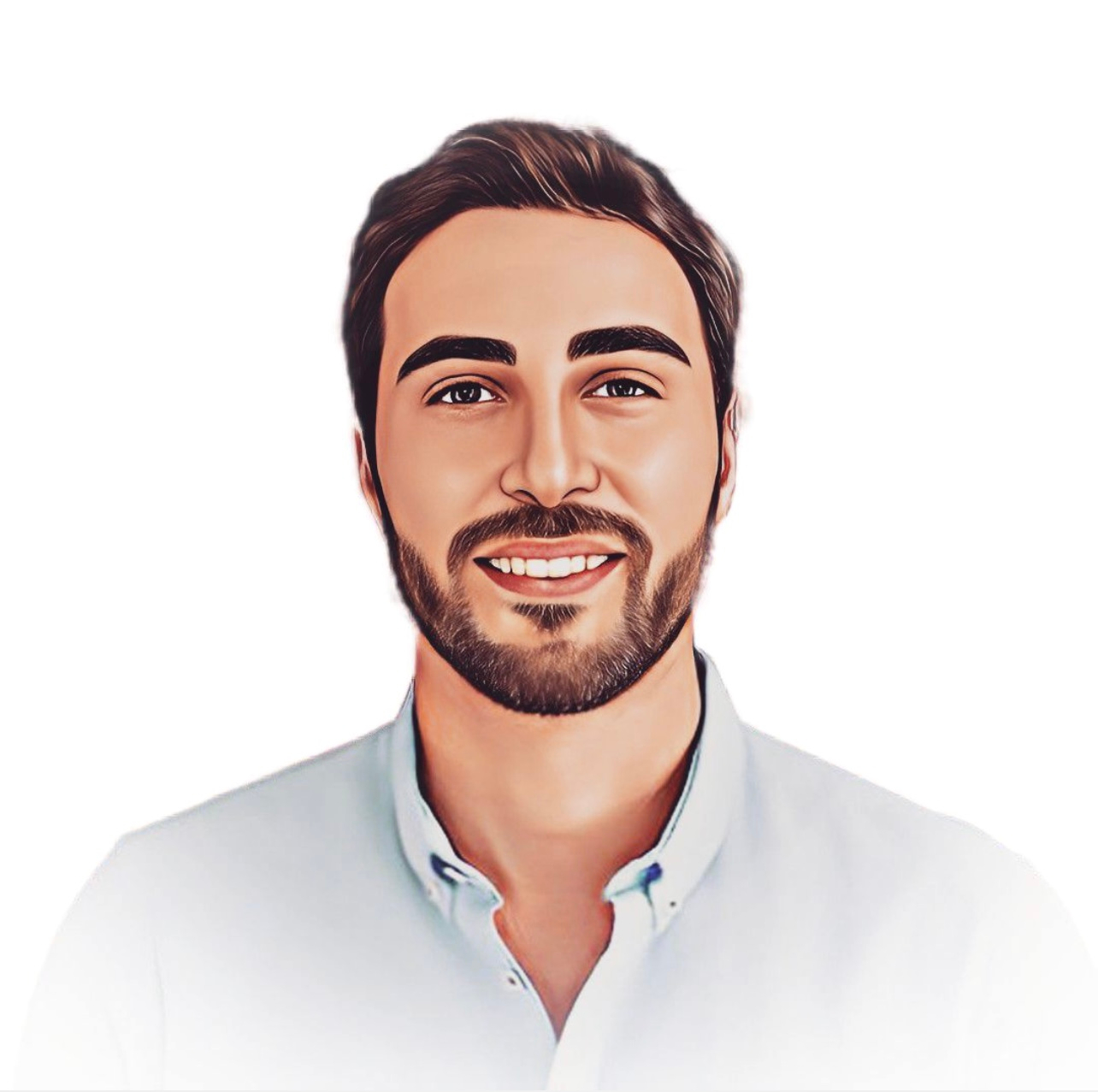 Itay Forer
Serial Entrepreneur, Creator, Mentor & Coach
From 0 to 1: Inspiring entrepreneurs to self-discovery, personal growth → manifesting abundance Sparking excellence through innovative mindset strategies.
I help founders to

validate their ideas

reach their potential

fast-track 0 to 1

scalable growth

navigate challenges

self-discovery
Feeling lost or unfulfilled in your job or startup? Uncertain about the next move, juggling tasks aimlessly? Doubting whether to start, quit, or pivot? Wondering about team expansion or funding?
I've been in your shoes and understand the rollercoaster of emotions you're going through.
Let's connect and navigate this journey together.
I had my fair share of failures and success.
15 + years of entrepreneurship & Startup experience.

YC-backed founder, investor & advisor.
Bootstrapped an idea into a thriving 400+ employees, multi-million dollar, fast-growing, top VC-backed Startup.
My area of expertise:
☑️ Idea Validation
☑️ Fundraising
☑️ GTM & Scaling
☑️ Business Strategy
☑️ Bootstrapping
☑️ Product/market fit
☑️ Leadership
☑️ Personal Growth
What do I do?
I work with individuals or companies on
either
a 1:1 mentoring/coaching, cohort-based group, or consultancy.
Whether you have an urgent matter or need a one-time consultation for a question, challenge, or strategy, I'm here.👇
See what others have to say.
My Journey
For the past 4 years, I've had the privilege of working with 300+ diverse founders & entrepreneurs across multiple regions and business models.
Want to work together? I'd love to learn more.
Let's jump on a free discovery call to learn more about each other.
Made in Typedream